EchoRest™ Sleep Mask Headphones
The most comfortable sleep mask with built-in headphones
Fall Asleep In Half The Time: The black out sleep mask + wireless headphones will help you effortlessly fall sleep.

Block 100% Of Light & Noise: Blocking external light produces melatonin allowing you to drift asleep faster.

Built-In Bluetooth Headphones: Calming audio has been proven to relieve insomnia & improve sleep quality. Enjoy it with our built-in thin, padded speakers.

Suitable for all kinds of sleepers: Whether you're a side-sleeper or you just love to roll-over while sleeping, wearing this mask won't be any less effective. It is designed for all kinds of sleeping position.

Relieve Insomnia & Stress:Quality sleep is the key to a healthy lifestyle. Unwind & de-stress with the Echorest™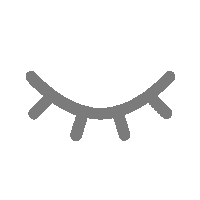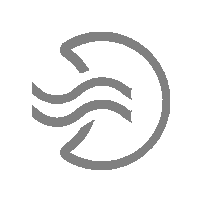 Improve Relaxation and Sleep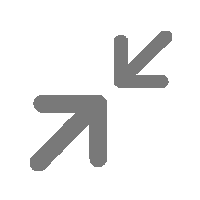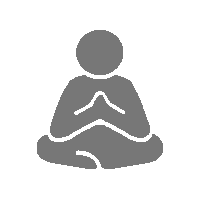 Sleep Deeper, Wake Up Better
Taking a long time to fall asleep? EchoRest™ is here to improve your sleep until the moment you wake up with a 100% block out sleep mask and built-in music headphones.

EchoRest™ Sleep Headphones allows you to listen to music without wearing additional headphones and earplugs. A good helper for you to eliminate fatigue, improve sleep and give you more energy to work and study. Fits different kinds of occasion such as indoor, outdoor, camping, or when you are taking all kinds of transports.
If your bedroom cannot completely be shaded by black-out curtains and you want to sleep in

If you want to listen to your music without having to wear additional headphones

If you cannot fall asleep because your partner Snoring or wants to read or watch TV

If you want to sleep while travelling, e.g. on airplanes or in trains

If you are looking for perfect relaxation during yoga, wellness or meditation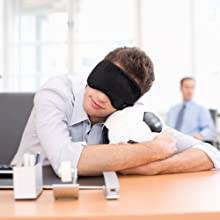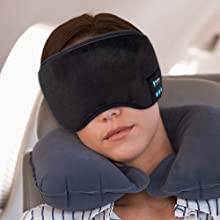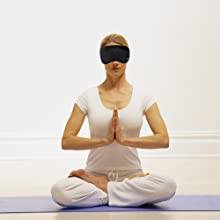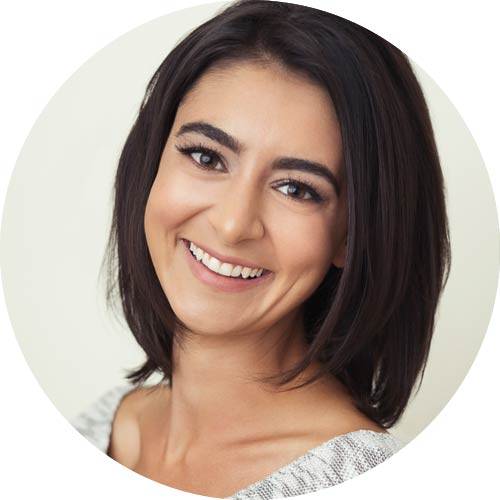 "It's not an exaggeration to say that these sleep headphones have changed my life. I have a lot of trouble sleeping, and listening to audio books with these headphones has done more to improve my sleep than any medication or therapy ever has. They're really effective, comfortable and drastically improve the quality of my sleep! I own two pairs for myself and they're my go-to present for friends."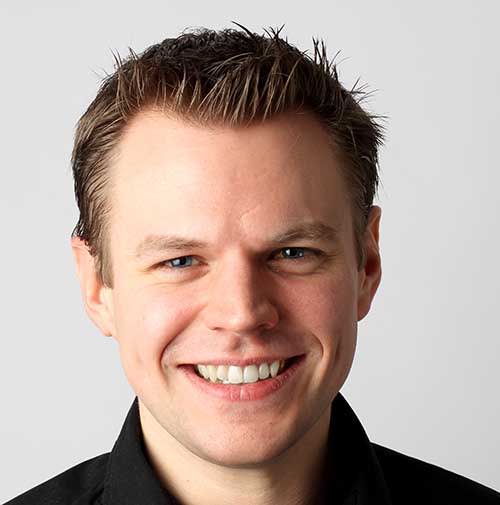 "This is perfect for falling to sleep with. I was using a pillow speaker, which becomes pretty useless once you roll over, and I was also using a blindfold. This does the job of both. It's cordless, it uses Bluetooth so you don't have to worry about wires. And I really like the space for your nose so that way it's not too tight. Very easy and comfortable to sleep in. Definitely going to travel with this as well, this is going to make sleeping on a plane much easier while listening to some white noise."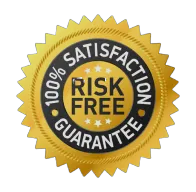 100% MONEY BACK GUARANTEE!
We stand by the quality of our product and are confident that you will be satisfied with our products. That's why we offer a 30-Day Money Back Guarantee on all purchases. If you're not satisfied with your Sleep Mask with Headphones, simply contact our support team to return your purchase and get your money back.
Frequently Asked Questions
Does this work with any phone/device that has Bluetooth?
EchoRest™ bluetooth sleep headphonesare compatiblewith all Bluetooth Devices:

Apple & Android Phones
iOS and Android Tablets
Laptops
Smart TVs & Streaming Devices
How do I pair the eye mask to my device?
1. cancel all your matches in the bluetooth.
2. long press the middle "on/off" button to red/blue light flash.
3. open you bluetooth in the device, find the Bluetooth name BT-FAAH, then connect.
4, after connect the bluetooth, you can listening the music directly!
My phone and/or iPad is not finding this in the Bluetooth setting. Any advice?
It can't connect to 2 devices at the same time, if you want to connect second device ( tablet ), please cancel the match in the bluetooth of the first device (cellphone)!

Does it automatically disconnect from Bluetooth when inactive?
Bluetooth eye mask will automatically disconnect from Bluetooth when inactive
Can I wash the sleep headphones?
Yes! All electronic components are removable: you can take those out, put the headband in the washer, and easily assemble again once it has dried.
Yes! We 100% stand by the quality of our product. We will be more than happy to replace any defective item free of charge within 1 years from the delivery date of your order
How long does the shipping take?
Our fulfillment partner fulfills orders within 2-4 business days (Mon-Fri), a timeline which does not include Weekends or Holidays.
Estimated shipping time is 7-15 business days
However, factors such as delayed logistics can have an impact on the delivery time.Please remember that the delivery of your order is the responsibility of the shipping carrier (USPS, Fedex).
Get Your EchoRest™ Today!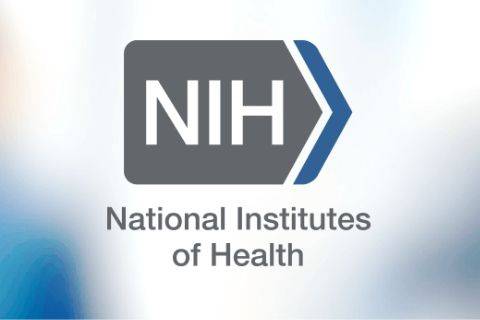 If You Suffer From Sleep Problems, You're not Alone.
The National Institutes of Health estimates that roughly 30% of the general population complains of sleep disruption! Approximately 10% of those people have associated symptoms of daytime functional impairment consistent with the diagnosis of insomnia. The good news is, there's a simple solution that can help you:
Experts say that audio sleep aids help slow down your brain, giving you a sense of relaxation, and consequently, a deeper sleep.
Get Your EchoRest™ Today!
Immerse yourself in a state of total relaxation
100% No-Risk Money Back Gurantee